About Animation Factory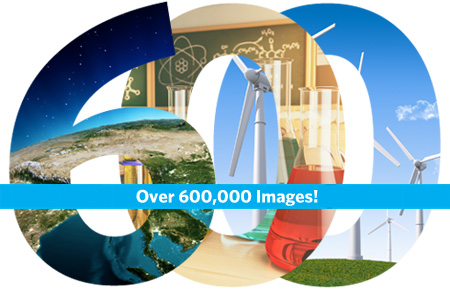 Animation Factory contains over 600,000 royalty-free animations, 3d clipart images, videos, web graphics, PowerPoint templates & backgrounds, fonts and sounds. Subscribe today and receive access to this amazing collection!
Every Animation Factory subscription includes professional-grade imagery in formats compatible with virtually all Macintosh and Windows compatible software. Just choose the format you need and click download. It's that easy!
Use Animation Factory images in Web sites, newsletters, brochures, advertisements, announcements, signs -- virtually any graphic design project you can think of! Animation Factory content is used by professional and non-professional alike for creating design projects at work, home, school, for sport, church, clubs and beyond.
Animation and 3d clipart categories contain great content in popular categories such as holidays, religion, business, sports, animals, food, people and more. With 1,000s of new images added weekly, you'll always be able to find the right image when you need it.